About The Event
The Indradhanush Workshop is a workshop under WEP in order to promote the entrepreneurial activities across the country. This programme will tend to encourage as well as corporate leadership with the quality to ascertain gender equality. Lot of students spend their time thinking of becoming an entrepreneur with some idea, but they lack resources or any idea on how to proceed with their thought. Also, many a times people don't have any idea of entrepreneurship but still wish to become one. So in such cases, this INDRADHANUSH workshop will prove to play a vital role in order to kick start your aspiring career as an entrepreneur.
The INDRADHANUSH workshop will act as a platform which forges the budding or aspiring entrepreneurs to learn skills and interact with mentors which will help them in future for their business.
This workshop is dedicated for women, hence we have 50% of our seats reserved for female participants.
Where
DAIICT, Gandhinagar
When
Saturday, Sunday
9 - 10TH FEBRUARY'19
Event Speakers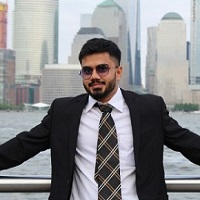 Swaroop Pandya
Associate Startup Support, CIIE, IIM-A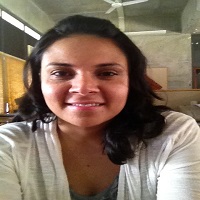 Tanvi Rangwala
CEO, Hues hub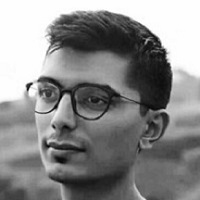 Abhishek Patil
Product Marketer
User Growth at Dunzo
Event Schedule
Here is our event schedule
Inaugration and Networking
What is entrepreneurship?
Business Problem Identification
Business Model Tools and Case Studies
High Tea Closing Ceremony
Sponsors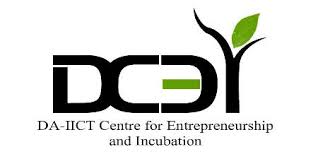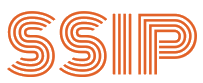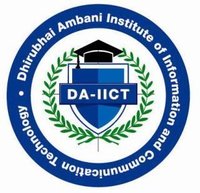 Registration Fees
The registration fees to attend the workshop is as below, which needs to be paid only after getting a confirmation mail regarding your selection from the Indradhanush team.
Females
FREE
---
Food
Accomodation
Registration kit
Goodies
---
Males
FREE
---
Food
Accomodation
Registration kit
Goodies
---
Contact Us
Get in touch with the Indradhanush Team!
Address
Room No. 011 CEP Building DA-IICT,
Post Bag No. 4 Near Indroda Circle,
Gandhinagar - 382007, Gujarat (India)